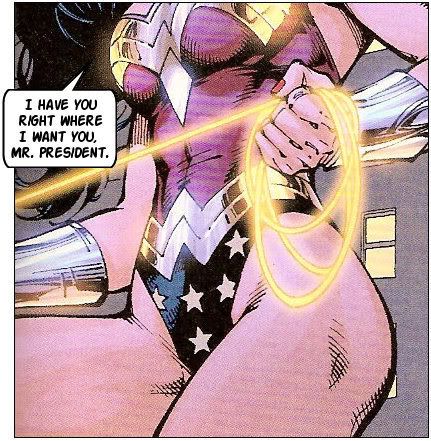 CNSNews.com – Pelosi Won't Give Public a Week to Review Text of Health-Care Bill Before House Votes on It — Whatever happened to the public review promises made by the Democrats? What gives?
House Speaker Nancy Pelosi D.-Calif. will not give the public a week to review the final text of a health-care reform bill before it is voted on later this year.

Senate Majority Leader Harry Reid D.-Nev. has also declined to commit to giving the public a week to read and consider the final health-care bill.

At her press briefing on Thursday, Pelosi was asked whether the health-care bill would be handled differently than the stimulus bill, which came up in February. The 1,071-page final text of that bill was posted on the House Appropriations Committee's Web site late on a Thursday night and then voted on the next day.
---