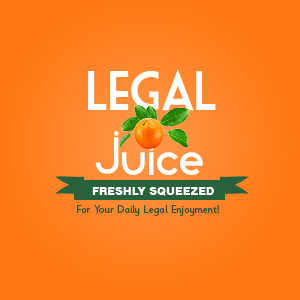 A former hospital employee may have exposed hundreds, or even thousands, of surgical patients to hepatitis C after taking their fentanyl injections and replacing them with used syringes filled with saline solution.

Kristen Diane Parker, who worked at Rose Medical Center in Denver, has admitted to secretly injecting herself in a bathroom and using unclean syringes as replacements for patients, investigators said.

She had hepatitis C, which she believes she contracted through using heroin and sharing dirty needles while she lived in New Jersey in 2008…

Nine patients who had surgery there during that time have tested positive for hepatitis C. Investigators are looking into whether they contracted the virus from Parker.

According to an affidavit filed by an investigator with the Food and Drug Administration, Rose Medical Center knew Parker tested positive for hepatitis C. She was counseled on how to limit her exposure to patients.

Parker quit after she was found to be in an operating room where she was not allowed to be. She subsequently tested positive for fentanyl. Hospital officials then contacted the DEA.
There are occupations where random drug tests are legit. Hospitals are one.
Consistent inventory control might also be useful. Along with checking to see if medications prescribed are having any effect, eh?
---