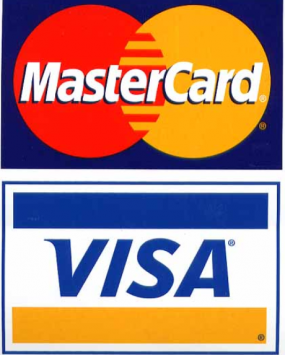 VISA and MasterCard are alerting banks across the country about a recent major breach at a U.S.-based credit card processor. Sources in the financial sector are calling the breach "massive," and say it may involve more than 10 million compromised card numbers.
In separate non-public alerts sent late last week, VISA and MasterCard began warning banks about specific cards that may have been compromised. The card associations stated that the breached credit card processor was compromised between Jan. 21, 2012 and Feb. 25, 2012. The alerts also said that full Track 1 and Track 2 data was taken – meaning that the information could be used to counterfeit new cards.

Neither VISA nor MasterCard have said which U.S.-based processor was the source of the breach. But affected banks are now starting to analyze transaction data on the compromised cards, in hopes of finding a common point of purchase. Sources at two different major financial institutions said the transactions that most of the cards they analyzed seem to have in common are that they were used in parking garages in and around the New York City area.

It's not clear how many cards were breached in the processor attack, but a sampling from one corner of the industry provides some perspective. On Wednesday, PSCU — a provider of online financial services to credit unions — said it alerted 482 credit unions that appear to have had cards impacted by the breach, and that a total of 56,455 member VISA and MasterCard accounts were compromised.
Brian Krebs is an expert on computer security with an international reputation. This is a breaking story and he's still soliciting info about this security failure.