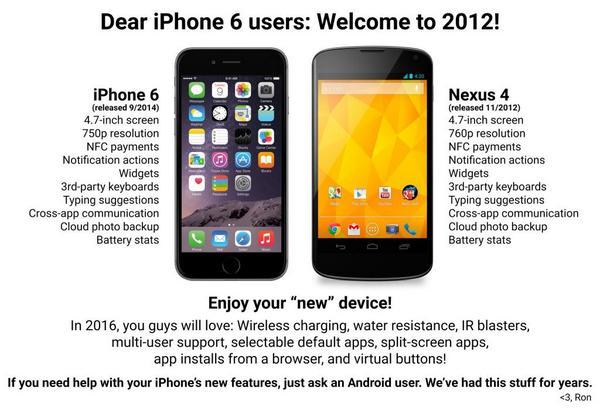 I think the tech media is giving Apple welfare on this device. If not for the Apple name would the tech media do anything but laugh at this device?
And – besides fighting about Apple vs. Android, what features do you think future phones will have that they don't have today? Like – why not put infrared IP in them like they used to so the phone can be used as a TV remote? I'd love to go into a restaurant and be able to hit a button and turn off all the TV sets so I could have a quiet meal.
Will your cell phone ever replace your doctor? There's an X-Prize to make that happen.
What features do you think cell phones will have in the future?