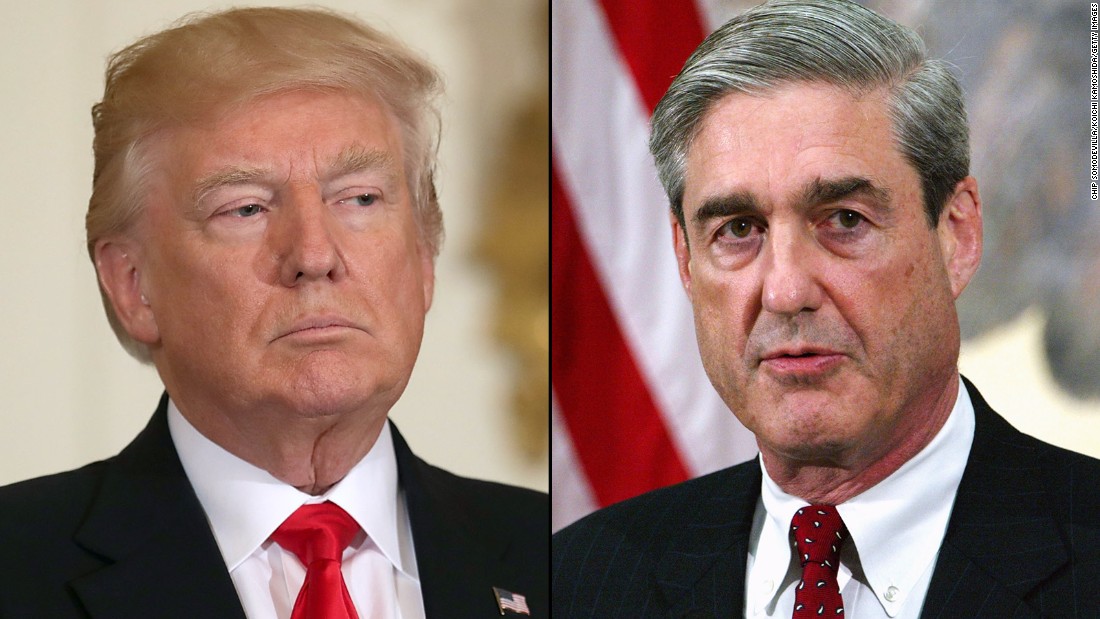 Is too stupid to jail the new excuse for breaking the law? Clearly Trump is guilty of obstructing justice even though he's too stupid to understand he's obstructing justice. Trump said he fired Comey to ease pressure on him over the investigations in the same meeting with Russian spies in the Oval Office where he blabber mouthed classified information.
I'm glad Trump has a special prosecutor. He deserves it. Lock him up! Lock him up!
Similarly Hillary was given a pass on the email because Comey deemed her too stupid to understand that she isn't above the law and that juries don't convict famous stupid people for being stupid.