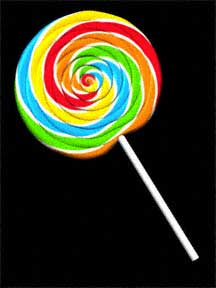 AudioReview – Picture Gallery – The most expensive speaker cable ever/ — Oh, brother.
Transparent OPUS MM – the new no-holds-barred flagship from Transparent Cable represent the latest advancements in networked cable only for the elite loudspeakers in the world. At $23,500 for an 8′ pair, clearly the most expensive cable ever produced. When comparing with the previous flagship, the Reference XL, one listener said: How much better could the Transparent Opus MM be than my much-loved Reference XL speaker cables. When I got them home and put them in my system they totally blew me away. I had them for 4 days and they made every recording better in a way I previously didn't think possible. — from review
Yes, let's ignore the laws of physics too.