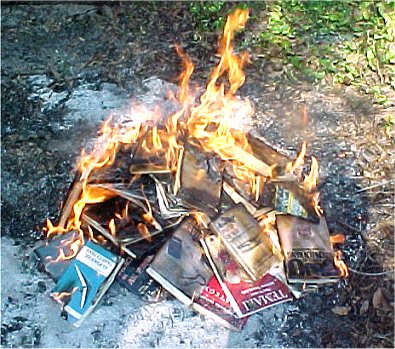 Is it a virtual hangout for millions of American teenagers, like a sprawling electronic shopping plaza, or a magnet for sexual predators and pornographers?

MySpace.com is a bit of both, say Rhode Island education officials who have banned the fast-growing teen social networking Web site from 80 percent of their schools out of concern is was putting children at risk.

"There's a lot of personal information and things like that on MySpace.com — a bit more than I'm comfortable with," said James Murphy, assistant director of technology for the public schools in Coventry, Rhode Island.
What could have been probably an innocent place for kids to meet has turned almost to be everybody's nightmare," said Monique Nelson, executive director of Web Wise Kids, a nonprofit Internet safety organization based in California.