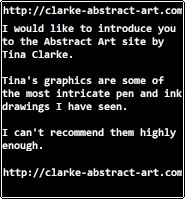 EETimes.com – Lucent claims 100-Gbit Ethernet over 2,000 km — Sounds like this could come in handy.
The new effort used a prototype lithium niobate differential quadrature phase-shift keying modulator developed by the Japan National Institute of Information and Communications Technology and Sumitomo Osaka Cement Inc. Ethernet data packets were successfully multiplexed and demultiplexed using the modulator hardware, similar to modulators used at 40 Gbits/sec.

While the new technique uses multiple 107-Gbit channels, the overall goal was to show that a single, serial channel could carry a signal in excess of 100 Gbits/s—first at 400 km, then at 2,000 km—and that multiple channels could be transmitted.