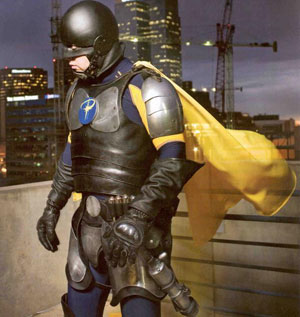 Iran's main opposition movement should be removed from the British government's list of banned terrorist organisations, a court has ruled.

The decision by the Proscribed Organisations Appeal Commission (Poac) is a major victory for the People's Mujahideen of Iran, which has been engaged in a long-running legal battle to be taken off the list, which includes groups such as al-Qaida and the Kurdistan Workers party, or PKK.

Poac ruled that the decision not to remove the organisation from the proscribed terrorist blacklist, drawn up under the 2000 Terrorist Act, was "perverse"…
We're quibbling with traditional Brit legalisms – but – if the definition fits, let the jerks wear it.