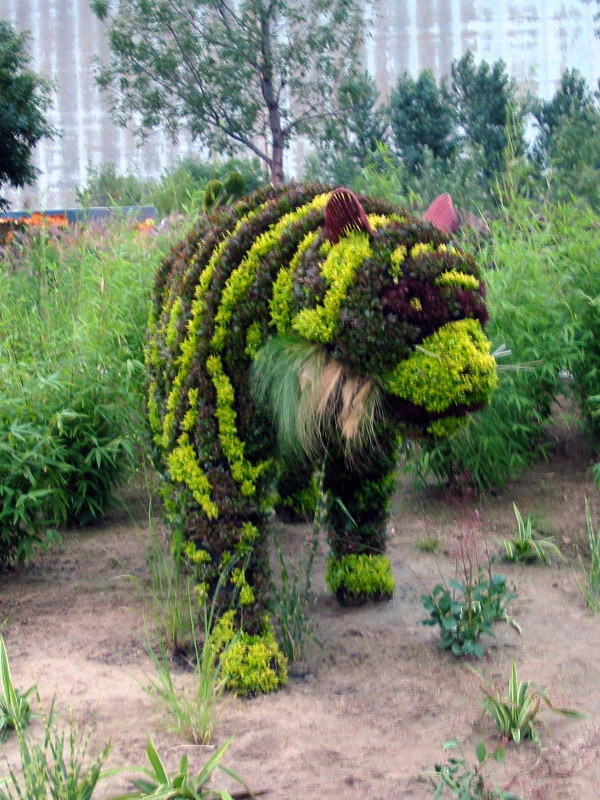 Malaysian Chia God
A church and Christian newspaper in Malaysia are suing the government after it decreed that the word "Allah" can only be used by Muslims.

In the Malay language "Allah" is used to mean any god, and Christians say they have used the term for centuries…

It is the latest in a series of religious rows in largely Muslim Malaysia, where minority groups claim their rights are being eroded…

Parliament member Lim Kit Siang said, "The term 'Allah' was used to refer to God by Arabic-speaking Christians before Arabic-speaking Muslims existed," he said.
Ain't theocracy special?

---