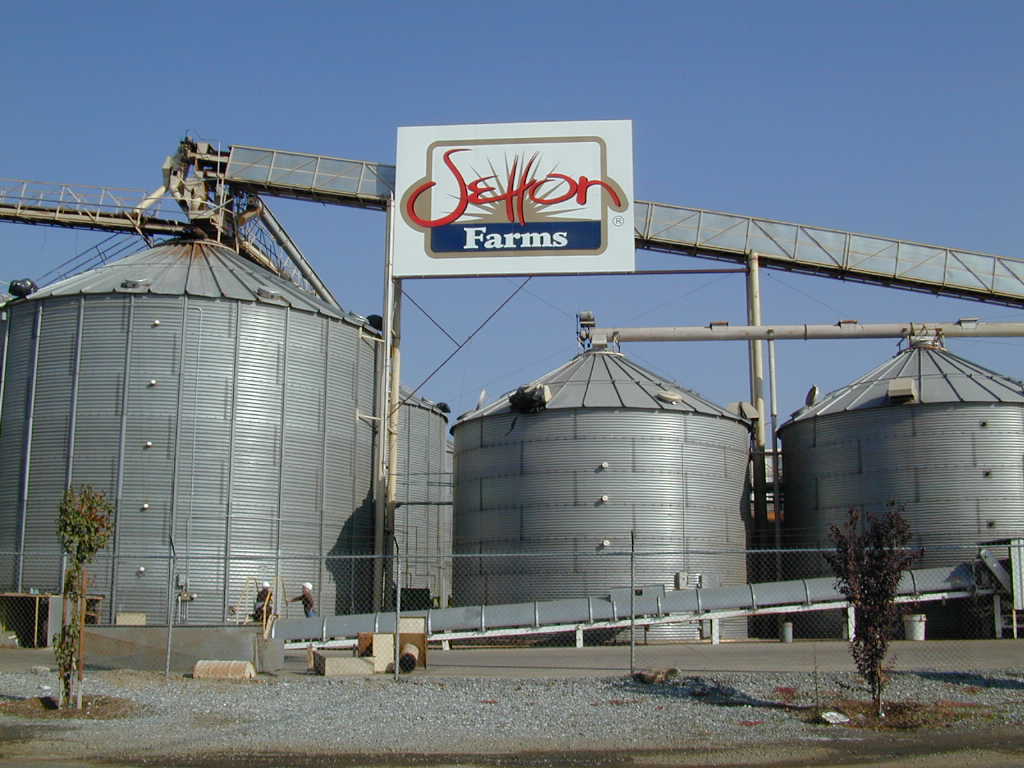 Barely two months after a huge recall of peanut-related products, federal officials say that a California processor will recall about one million pounds of pistachio products because of concerns about salmonella contamination.

The company, Setton Pistachio of Terra Bella, based in Terra Bella, Calif., decided to recall its 2008 crop after one of its customers, Kraft Foods, found several types of salmonella during routine analysis of the product. Kraft Foods alerted the Food and Drug Administration of its findings on March 24.

F.D.A. officials warned consumers not to eat pistachios until the scope of the contamination was clear.

A spokesman for Setton declined to comment, saying the company's own inquiry into the cause of the contamination was continuing. Setton says that the California plant is the second-largest pistachio processor in the United States.

Kraft Foods said its inspectors visited the California plant where the pistachios were processed, and found that the plant was not keeping its roasted pistachios separate from the incoming flow of raw nuts. Like other nuts, raw pistachios can carry pathogens that are killed in the roasting process.

Kraft Foods on Wednesday recalled a trail mix containing pistachios marketed by its Back to Nature Foods unit.
Cripes! I love pistachios.
---