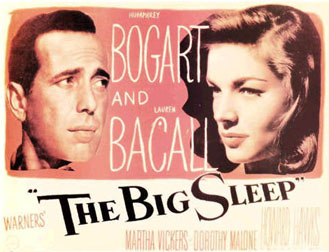 This could become the equivalent of the
Twinkie Defense
for those who don't really have sleep issues.
A man strangles his wife while dreaming about fighting off intruders in his sleep. Does that make him mad, bad or innocent? Recent research is helping to unpick these issues, and may help reveal who, if anyone, bears responsibility in such cases.

Last week, British man Brian Thomas appeared in court on a murder charge after strangling his wife as they slept in their camper van. The prosecution withdrew the charges after three psychiatrists testified that locking him up would serve no useful purpose. The judge said that Thomas bore no responsibility for his actions.

The case has cast a spotlight on the use of such sleepwalking defences in court. "If you look at the media reports there appears to be an upsurge in the use of the sleepwalking defence," says Michel Cramer-Bornemann of the Minnesota Regional Sleep Disorders Center in Minneapolis.

Thomas had a genuine sleep disorder, but Cramer-Bornemann is concerned that in many other cases, the sleepwalking and other sleep-related defences are misused. Studies on the causes of sleepwalking may eventually make it easier to identify who has a genuine sleep disorder that could occasionally result in violence, and who is making it up.
Then there's the whole sleepwalking while taking Ambien problem.
---