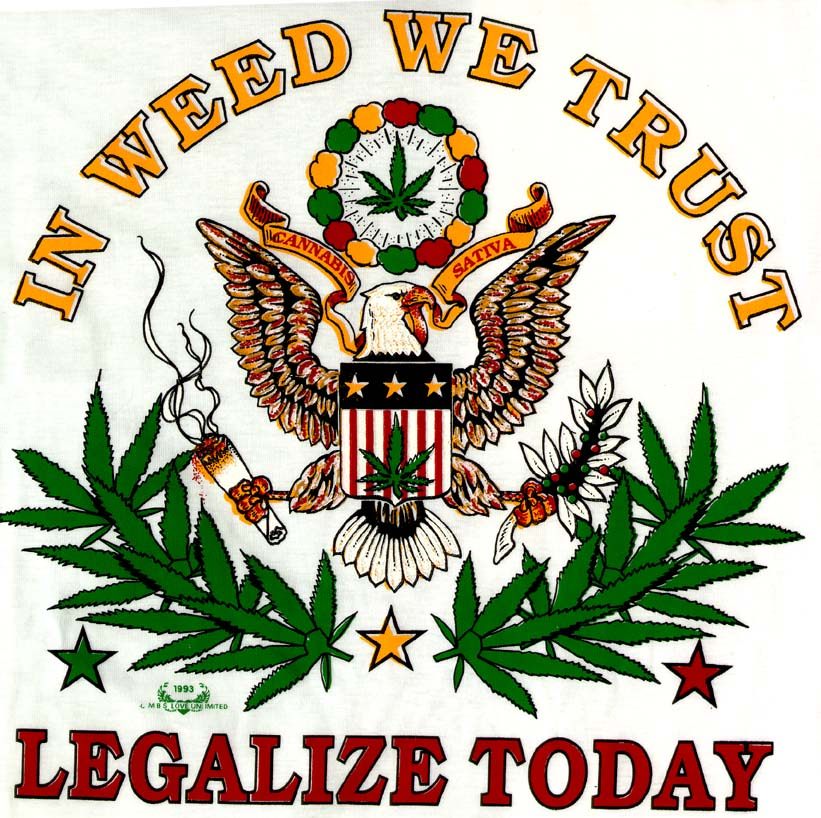 A bipartisan team of Reps. Barney Frank, D-Mass., and Ron Paul, R-Texas, will introduce federal legislation that would permit states to legalize, regulate, tax and control marijuana without federal interference.

The legislation will be unveiled Thursday by Frank, an outspoken liberal Democrat, and the libertarian Paul, who is running for the 2012 Republican presidential nomination.

The bill would limit the U.S. government role in marijuana enforcement to interdiction of cross-border or inter-state smuggling. Citizens would be able to legally grow, use or sell cannabis in states which have legalized the forbidden weed.

The legislation is the first bill to be introduced in Congress that would end federal marijuana prohibition…

The legislation follows a report by the Global Commission on Drug Policy, released early this month, that pronounced the War on Drugs a failure and advocated legal regulation of marijuana.
A breath of fresh air in Congress. Maybe a little smoke, too.
---