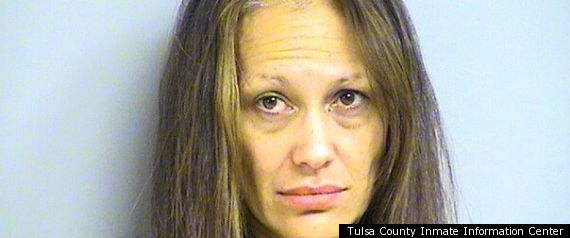 Police in Oklahoma arrested a woman on charges of attempting to manufacture methamphetamine inside a Tulsa Walmart on Thursday. Shopper Alisha Halfmoon, 45, allegedly grabbed ingredients from the shelves and mixed chemicals inside the store, KJRH reports.

"While speaking with some of the firefighters on the scene she made statements that that's what she was doing; that she was attempting to obtain these chemicals and was in the process of trying to manufacture methamphetamine," police officer David Shelby told the station. "However, she said that she was not very good at it."
[…]
When an officer confronted Halfmoon at around 6 p.m., the suspect had allegedly just finished mixing a bottle of sulfuric acid with starter fluid, Shelby told Fox 23.

Walmart is known for its low, low prices, but Shelby said she couldn't afford to buy the drug ingredients.