Sign up for No Agenda .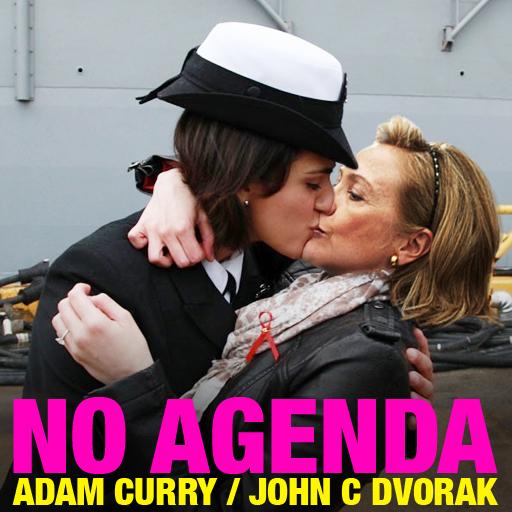 Executive Producers: Sir Ray Jacobsen, Sir David Hoffman, Stevn Jaffe, Sir Paull Alves, Sir Kris Gielen, Spiros Bettas, Mark Lay, Robert Alter, Paul Palcsek, Sir Kris Gielen, Baron Steven Pelsmaeker
Associate Executive Producers: Herbert Harms, Dr. Anonymous, Massimo Cattaneo, Falko Richter, Sir Borislav 'Bobby' Marinov, Dean Carson #
Art By: Brad Connell
Listen to show by clicking ►

Direct link to show.
.
Show forum here.
Sign up for No Agenda .
Sites to consider: No Agenda Nation, No Agenda Films, No Agenda Records
---