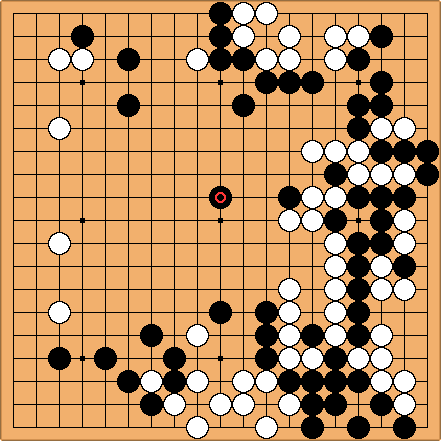 Read all about it. Round 2 goes to the computer as well.
A huge milestone has just been reached in the field of artificial intelligence: AlphaGo, a program developed by Google's DeepMind unit, has defeated legendary Go player Lee Se-dol in the first of five historic matches being held in Seoul, South Korea. Lee resigned after about three and a half hours, with 28 minutes and 28 seconds remaining on his clock. The series is the first time a professional 9-dan Go player has taken on a computer, and Lee is competing for a $1 million prize.

"I was very surprised," said Lee after the match. "I didn't expect to lose. [But] I didn't think AlphaGo would play the game in such a perfect manner." DeepMind founder Demis Hassabis expressed "huge respect for Lee Se-dol and his amazing skills," calling the game "hugely exciting" and "very tense." Team lead David Silver said it was an "amazing game of Go that really pushed AlphaGo to its limits."
All hail our computer overlords!