Democrats are just too stupid to use email. The reason Trump is President Elect is because Podesta used p@assw0rd for his email password. But only the Russians are smart enough to figure that out. Putin personally was involved. Putin said "Try p@ssw0rd" and it worked. And Obama somehow knows this and that's why he expelled the Russian ambassadors.
On the verge of the Trump Apocalypse Obama has to prove Democrats are as stupid and dishonest as Republicans.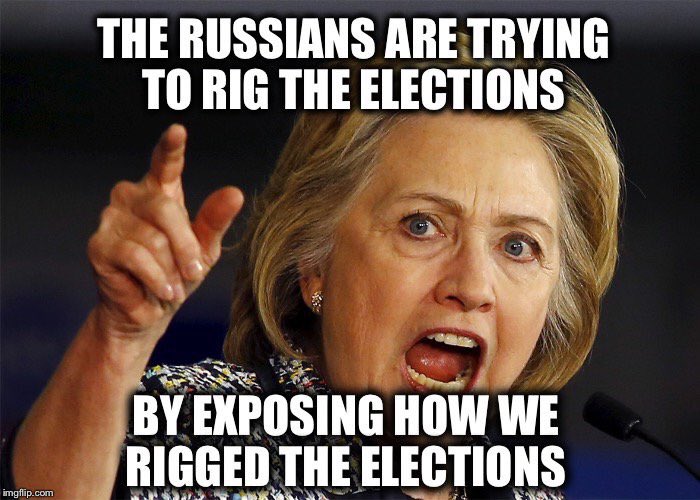 Is there anyone who isn't disgusted by this?