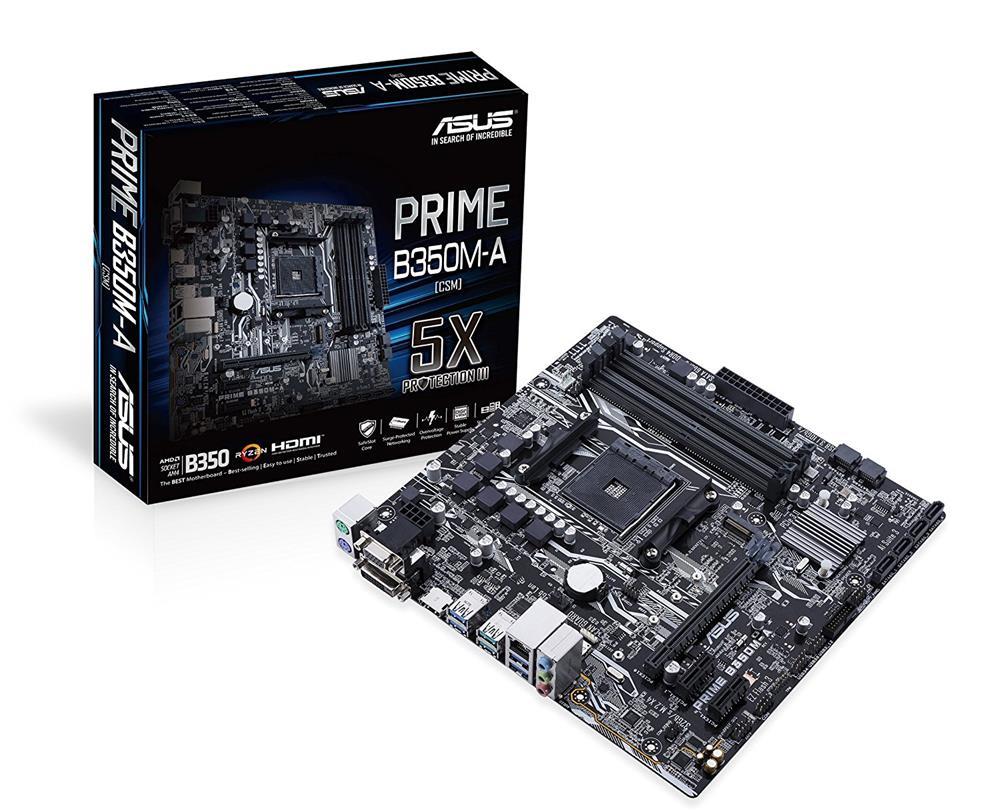 If you are thinking about buying this piece of junk – don't. I'm very disappointed with Asus and having to deal with shipping this trash back to NewEgg.
Apparently in a rush to get something out the door to have product compatible with the new AMD Ryzen processor Asus decided to ship something they new didn't work. I had been and Asus fan and this blog is running on an Asus motherboard. I ordered one of these because I need more that 32 gigs of ram and this board claims to support 64 gigs. I even went to Asus headquarters in Fremont California to get someone to tell me what I need to get it working and got turned away at the door.
I used to think 32 gigs was a lot of ram. But I'm using Redis and wrote an AI engine for spam filtering and 32 gigs is no longer a lot of ram.
Bottom line is – probably should wait at least a month or two before buying AM4 Ryzen products unless you know that you can actually make it work.