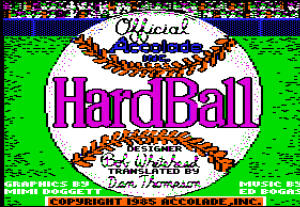 So on this week's episode of This Week in Technology Alex Lindsey begins to go on an on about this collection of old Apple II games at Virtual Apple that have been redone to run under Active-X controls with the Explorer browser. I thought it might be interesting. it's not. It's crap and you need a joystick to have any real fun. But I promised I'd post it.
There must be 200 games here. Click on the letter of the alphabet at the top to find your fave.
One thing is for sure, these games were pathetic by today's standards.