sfgate.com – Friday, January 1, 2010:
Camping, 88, has scrutinized the Bible for almost 70 years and says he has developed a mathematical system to interpret prophecies hidden within the Good Book. One night a few years ago, Camping, a civil engineer by trade, crunched the numbers and was stunned at what he'd found: The world will end May 21, 2011.

This is not the first time Camping has made a bold prediction about Judgment Day.

On Sept. 6, 1994, dozens of Camping's believers gathered inside Alameda's Veterans Memorial Building to await the return of Christ, an event Camping had promised for two years. Followers dressed children in their Sunday best and held Bibles open-faced toward heaven.

But the world did not end. Camping allowed that he may have made a mathematical error. He spent the next decade running new calculations, as well as overseeing a media company that has grown significantly in size and reach.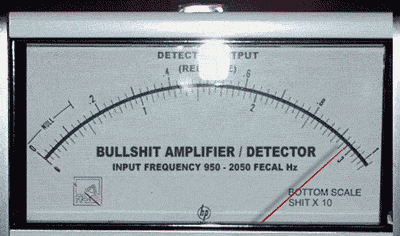 ---