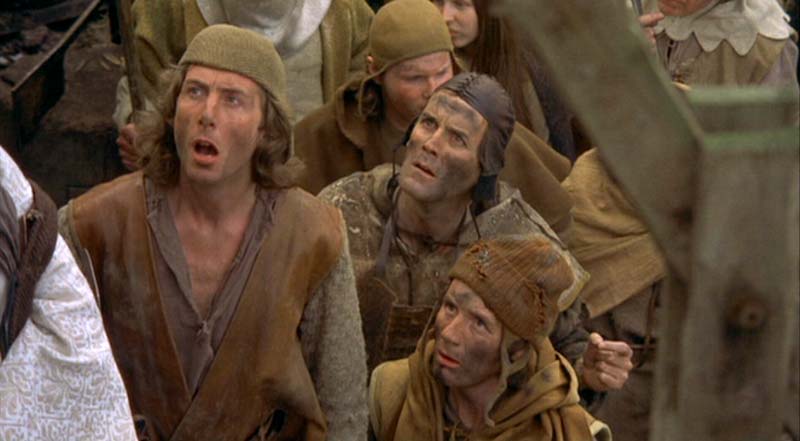 Is it time for Kool-Aid communion, yet?
1,200 investors, and more than $190 million lost in just 3 years. It all began as market turmoil gained momentum in the run-up to the Great Recession, and investors were searching for a safe haven for their savings.

Minnesota money manager Trevor Cook and radio show host Pat Kiley said they had the answer, with the promise of solid returns and a no-loss guarantee. The Securities and Exchange Commission, however, calls it a "scheme to defraud perpetrated by Cook and Kiley…"

Kiley, 72, used the airwaves to get the word out on his weekly Christian radio program, "Follow the Money." Kiley called his listeners "truth seekers" and appealed to their distrust of Wall Street and the government…

Cook and Kiley told investors that they could withdraw their money at any time. Now almost all the money is gone, and investors are out of luck…

Some investors were drawn in through Kiley's radio show. In fact…Kiley claims his radio program brought in 75% of the funds raised in the foreign currency program…

Merri Jo Gillette, who heads the SEC's Midwest division in Chicago, says…"Nobody's gonna protect you from these folks except yourself," Gillette told CNNMoney.
If it sounds too good to be true, it probably isn't. If it sounds too good to be true – and "God says it's safe" – run for the nearest exit!
---