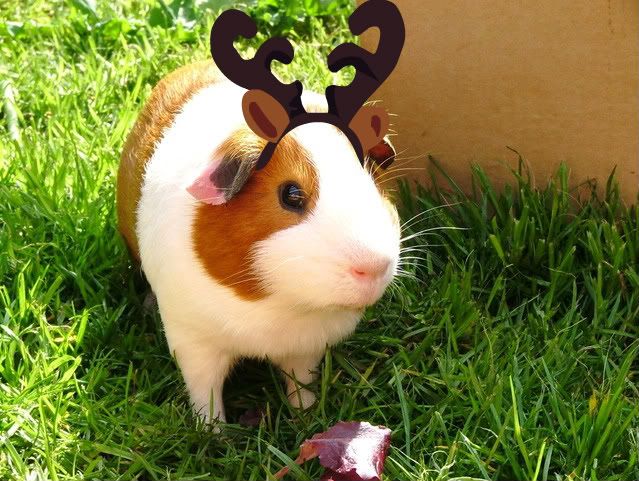 Here's what's next
Swedish furniture giant IKEA says it pulled nearly 18,000 prepackaged elk meat lasagnas from its European stores because they were contaminated with pork meat.
Belgian officials discovered in late March that elk meat produced by Swedish food manufacturer Familjen Dafgard contained just over 1 percent pork, The Local.se reported Saturday. Familjen Dafgard supplies IKEA with elk meat for its lasagnas.
At that time, IKEA held more than 11,000 tons of lasagna at its central warehouse. The company pulled 17,600 packages of lasagna from its stores throughout Europe without telling customers why, the Swedish newspaper Svenska Dagbladet reported…

Familjen Dafgard said the contamination was due to its facilities not being properly cleaned between the handling of different kinds of meats, the BBC said.
I guess that's supposed to be a "good" reason.
"Together with our supplier, we have implemented improvements to ensure that our products should not contain any other ingredients than those declared on the packages," said the IKEA statement. "IKEA is committed to serving and selling high-quality food that is safe, healthy and produced with care for the environment and the people who produce it."
I'm not even going to post the meatball problem they may have in the Netherlands.