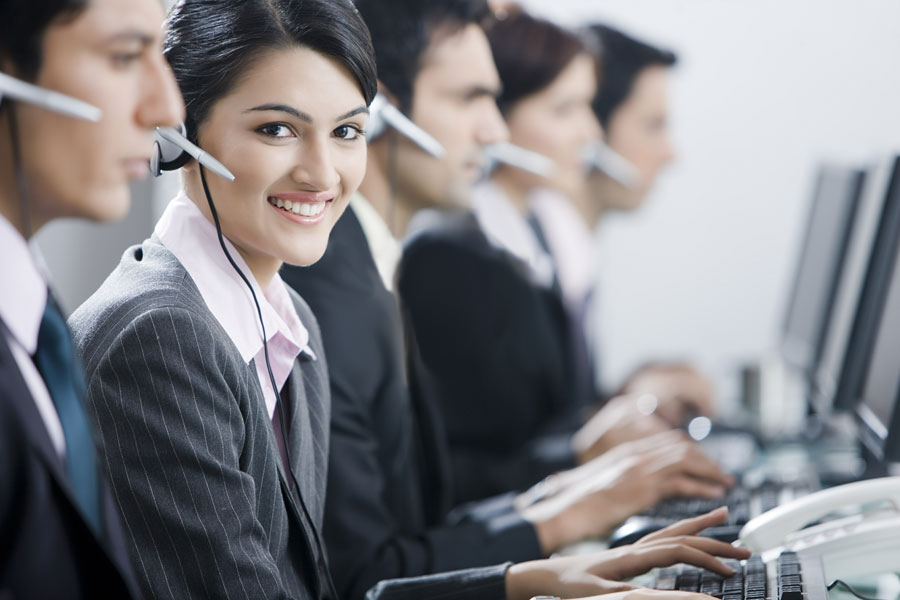 A call comes in pitching for insurance, scams, home repair, etc using a robot caller. They always want me to press 1. I do.
It rings through and before the person can say anything I ask if they have a pen and the conversation usually goes like this:
Me: Do you have a pen?
Them: What?
Me: A pen, do you have a pen. I want you to write something down.
Them: Yes, ok.
Me: Ok, write down noagendashow.com. All one word, dot com.
Them: What is it?
Me: It's an internet radio podcast.
Them: What's it about?
Me: You'll like it. It's about politics and news.
Them: Oh, ok.
Me: Thanks. (click)
I'm trying to convert the boiler rooms of America!