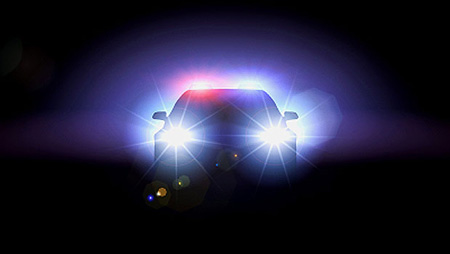 This will hurt the bottom line of cities and counties who set up speed traps to build revenue. I'm all broken up about that.
A federal judge in Missouri ruled this week held that drivers have a First Amendment right to flash their headlights to warn other motorists of nearby police and speed traps.

The order by U.S. District Judge Henry E. Autrey in St. Louis on Monday stems from a lawsuit filed by Ellisville resident Michael Elli. In 2012, Elli flashed his headlights to warn oncoming vehicles of a radar set up by police in the town of Ellisville.

A flash of headlights is a common way motorists communicate to oncoming drivers of either a dangerous situation or the presence of police — in essence, a warning to slow down.