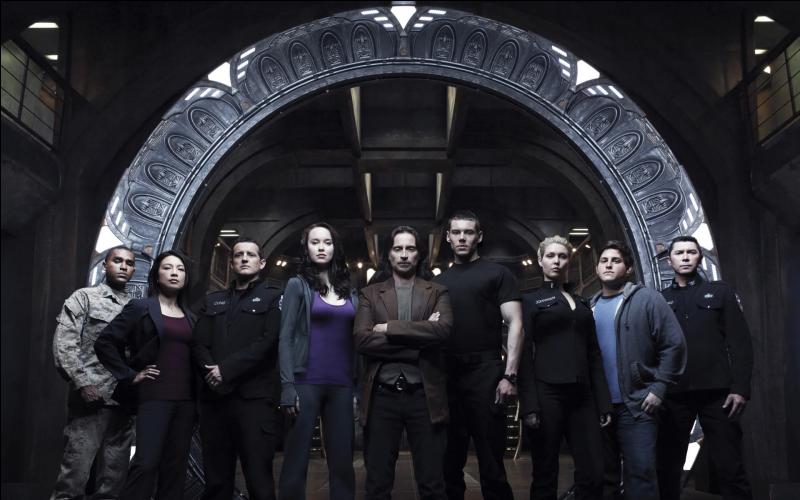 This is NOT the Large Hadron Collider and the scientific staff of CERN
Bad news, citizens of Earth: those evil physicists at CERN are once again hellbent on vaporizing the Earth and ending the universe as we know it as the Large Hadron Collider ramps up to unprecedented energies. That's according to Lonnie Robinson, intrepid correspondent/prophet of doom for The Daily Reporter in Coldwater, Michigan, who sees the signs of our imminent destruction everywhere he looks (including The Simpsons). He even pegs the specific day on which we can probably expect global annihilation: September 24, 2015.
The good news: Lonnie Robinson is full of shit.
Seriously, I am baffled that this article ever found its way into The Daily Reporter. At first I thought it had to be The Onion or a similar satirical site, but no — it's an actual newspaper. Were the editors asleep at the wheel?…
..These are words that Robinson actually wrote, and presumably some editor at The Daily Reporter approved: "Two of the major goals for CERN is to collapse and break apart the God Particle that creates and maintains our physical world and to tear a hole through the veil that is the barrier protecting our physical universe from the unknown, non-physical universes and other non-physical dimensions believed to be located outside our physical universe…. CERN destroys matter, and everything in our universe is matter. Destroying physical matter eliminates the restrictions and barriers produced by physical matter that keeps us from entering the non-physical universes around us."
There is so much wrong in that short excerpt, it's not even worth debunking. This is the full-on crazy mode of the hardcore conspiracy theorist, made crystal clear by this little gem:

"CERN is being used as a stargate, so that human scientists will be able to go to and from currently unknown, perhaps very hostile, non-physical worlds and dimensions located and currently unseen, outside our physical universe."…
…Note to Robinson: The Stargate franchise is not a documentary. And neither was Interstellar.
Robinson may be serious. I think it more likely the article was produced as clickbait for a smalltown newspaper with nothing else to do to pass the time.