This last week the Pope seemed to finally get it that world overpopulation is a serious problem when he said "being a good Catholic did not mean people should breed like rabbits." For a fleeting moment I thought "Yes – the Pope finally gets it!" But then he took it back. So much for the infallibility of the Pope.
The Catholic Church, with it's stand on breeding like rabbits is an environmental catastrophe in the making. Poverty, war, global warming are driven by too many people going after a finite amount of dwindling resources. While large families might have made sense in ancient times when the child mortality rate was 50%, in modern times with a global population of 7.2 billion, the problem of overpopulation is one of humanity's biggest challenges. The Pope could help solve it, but he chooses to turn his back on reality. What a shame.
In addition to my SolarCity collectors I built an additional collector / yard art / garden shade. I saw something similar online and I thought "I need to build one of those."
Yes – this is as simple as it looks. It's 4 240 watt panels bolted together in a diamond. They are mounted on a 2 inch pipe. The 4 panels are connected in parallel and connected to a 1KW grid tie inverter that is plugged into a wall socket on my deck. It's very simple. The sun shines on it, it makes DC power (40 volts / 20 amps) and the inverter turns it into AC power that is fed back into the grid. If the house is using less power than the collector it runs the meter backwards.
Technically this is a 1000 watt system. But in reality at the peak of the day I get about 750 – 800 watts of real power back into the grid so I'm calling it 800 watt.
The Moroccan-born mayor of Rotterdam has said Muslim immigrants who do not appreciate the way of life in Western civilisations can 'f*** off'. Ahmed Aboutaleb, who arrived in the Netherlands aged 15, spoke out in the wake of the Charlie Hebdo attack in Paris last week.

Appearing on live television just hours after the shootings, Mayor Aboutaleb said Muslims who 'do not like freedom can pack your bags and leave'. Labour politician Ahmed Aboutaleb, a former journalist who was appointed mayor of the Dutch city in 2008, is known for his straightforward stance on integration.

The 53-year-old won the praise of London-mayor Boris Johnson over his comments last week attacking fellow Muslims who move to Western nations but refuse to accept the Western way of life. 'It is incomprehensible that you can turn against freedom,' Mayor Aboutaleb told Dutch current affairs program Nieuwsuur (Newshour).

'But if you don't like freedom, for heaven's sake pack your bags and leave.

'If you do not like it here because some humorists you don't like are making a newspaper, may I then say you can f*** off.

Let's hear it for Illinois!
Incoming Illinois Governor Bruce Rauner campaigned as a reformer of the state's often corrupt politics – but, watchdog groups say activities surrounding his inauguration Monday are among the priciest of any incoming governor and take advantage of a loophole in campaign finance that allows wealthy special interests to gain access to those who hold political power…

Rauner, a Republican, is allowing corporate donors to kick in as much as $100,000 for inauguration events, and letting individuals spend up to $25,000.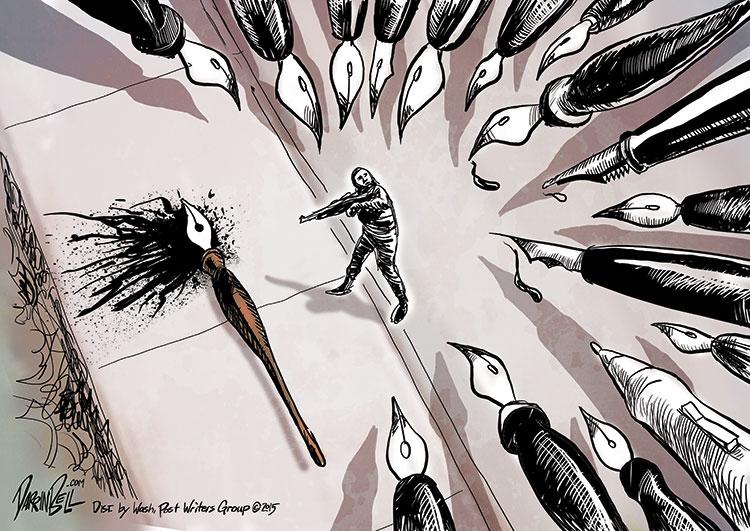 Discuss.
So far so good with my SolarCity install. Today is Jan 8th and my system has been turned on since Octover 20th,
The solar system has produced 632 KWH of electricity so far total. here's the numbers by month.
Oct 20-31 – 125 kwh
Nov 1-30 – 249 kwh
Dec 1-31 – 201 kwh
Jan 1-7 – 57 kwh
My cost is 15 cents per kilowatt hour. (KWH) and my bill from SolarCity has been exactly 15 cents times the number of KWH. There were no additional charges, fees, or taxes. Their billing is 30 days behind and it's charged against my checking account.
Toyota is making a big bet on hydrogen fuel cars. Like Elon Musk with Tesla Toyota is opening up its patents to its competitors to encourage hydrogen fuel technology. So – it's a showdown between hydrogen fuel and electric cars. Which one will win?

Kaci Hickox at her home in Maine — Spencer Platt/Getty Images
Every day seems to turn up opportunities to abuse science in new and perverse ways, especially when it comes to health. You open a newspaper or news site, and you read about a health claim making the rounds: a diet that will give you the energy of a teenager, an exercise routine that will elongate your legs, a policy that will protect Americans from scary viruses…

In the interest of the correcting the record, we rounded up the most egregious abuses of health science in 2014…

Creep of the week
A former Jefferies & Co. managing director convicted of fraud for lying to customers about the price of mortgage-backed securities sued the AllianceBernstein Holding LP (AB) executive who reported him.

Jesse C. Litvak sued Michael Canter, head of the securitized assets group at New York-based AllianceBernstein, in New York State Supreme Court in Manhattan yesterday, accusing him of using "wrongful, unfair or improper means" to interfere with his employment, directly resulting in his termination.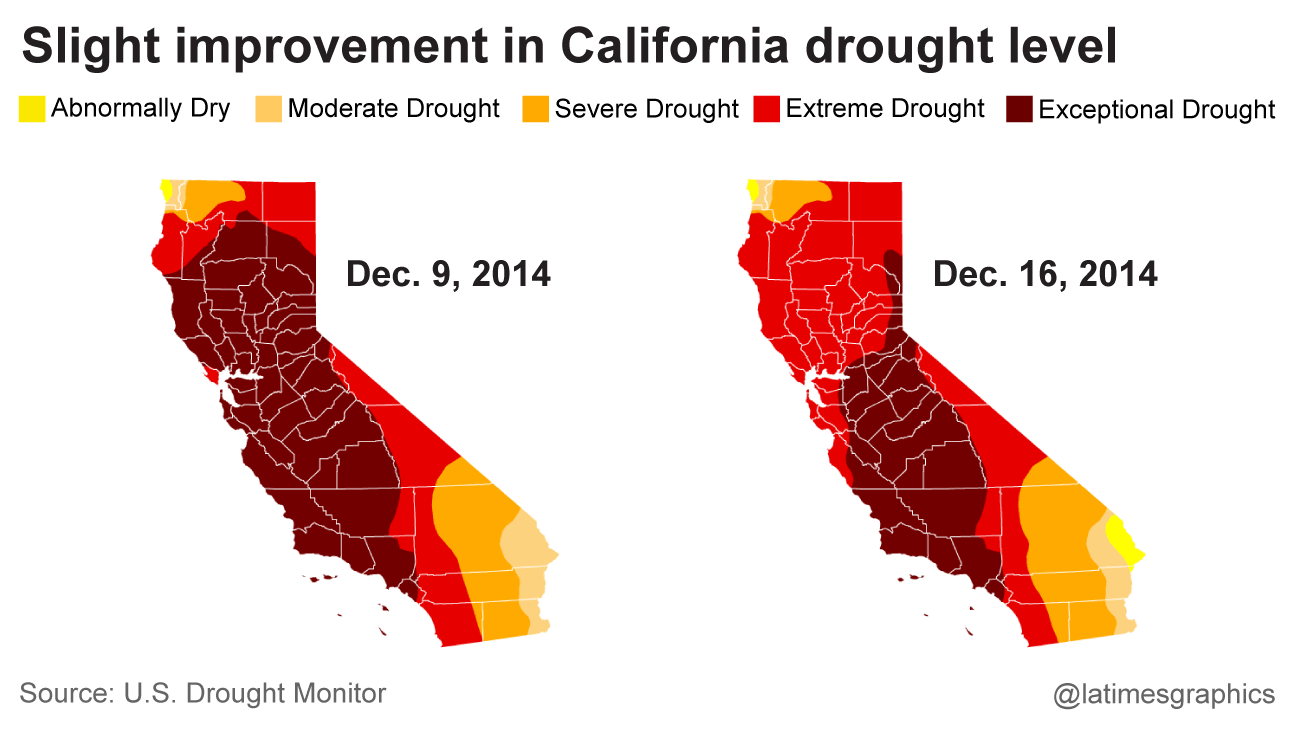 Almost as bad as the federal deficit.
I built my first Android widget. It's not my app. I just did the design. So if anyone wants it you'll have to spend 2 bucks buying the app, but my template is free. The app is called "Make Your Clock Pro". And if you don't like any of the details you can edit it. Here's a link to my template called "Bubbles and Clouds". This was inspired by the original Motorola Circle Clock widget that came with my RAZR M cell phone. The 3 clouds, top, left, right are the weather for today, tomorrow, and the next day.
Enjoy.
Sorry – not compatible with IPhones as they don't run widgets.
Search

Support the Blog — Buy This Book!

For Kindle and with free ePub version. Only $9.49 Great reading. Here is what Gary Shapiro CEO of the Consumer Electronics Association (CEA) said:

Dvorak's writing sings with insight and clarity. Whether or not you agree with John's views, he will get you thinking and is never boring. These essays are worth the read!

Twitter action

Support the Blog

Syndicate

Categories

Pages